Multidisciplinary artist; works in different media: painting, sculpture, photography. Each unique piece is inspired by observation, personal experiences and popular culture. Poupel's studio practice is unrelenting, analogous to a form of free association where found images, mental images and memories combine to create manifest and latent content in the works themselves. At once obsessive, fetishist and beautiful, the paintings reveal both destructive and life affirming drives whilst becoming sublimating mechanisms for both artist and audience.
The work of Clara Poupel has been present at international art scenes since the 1998 and until now artist collaborates with several commercial galleries and cultural institutions through numerous exhibitions worldwide.
The Miami based, French born artist has been featured in a variety of publications, local TV and has been recognized by the local community for her help with the Public Art Program and also donated her work to various institutions for their fund raising.
Artist statement:
" Driven by a creative force since childhood, I persevered to follow my path and share my love for life through art "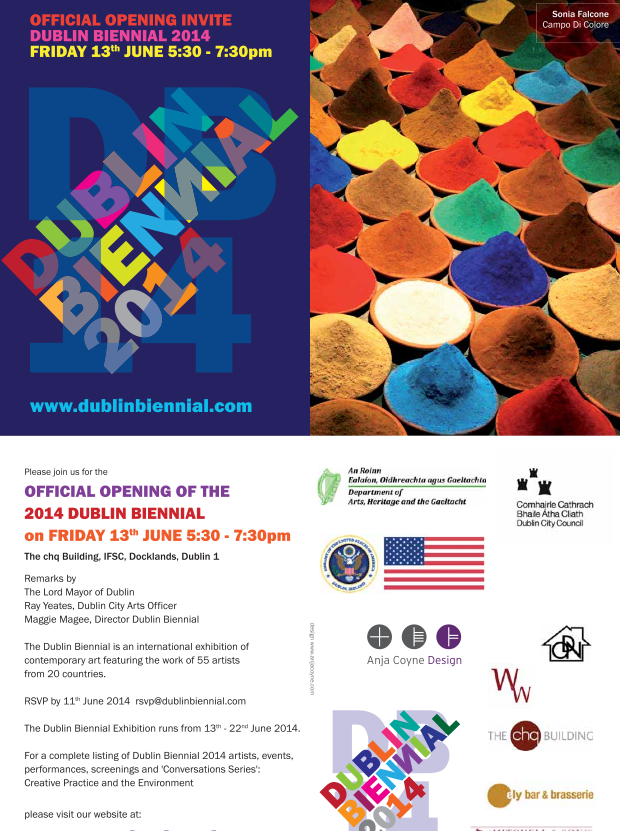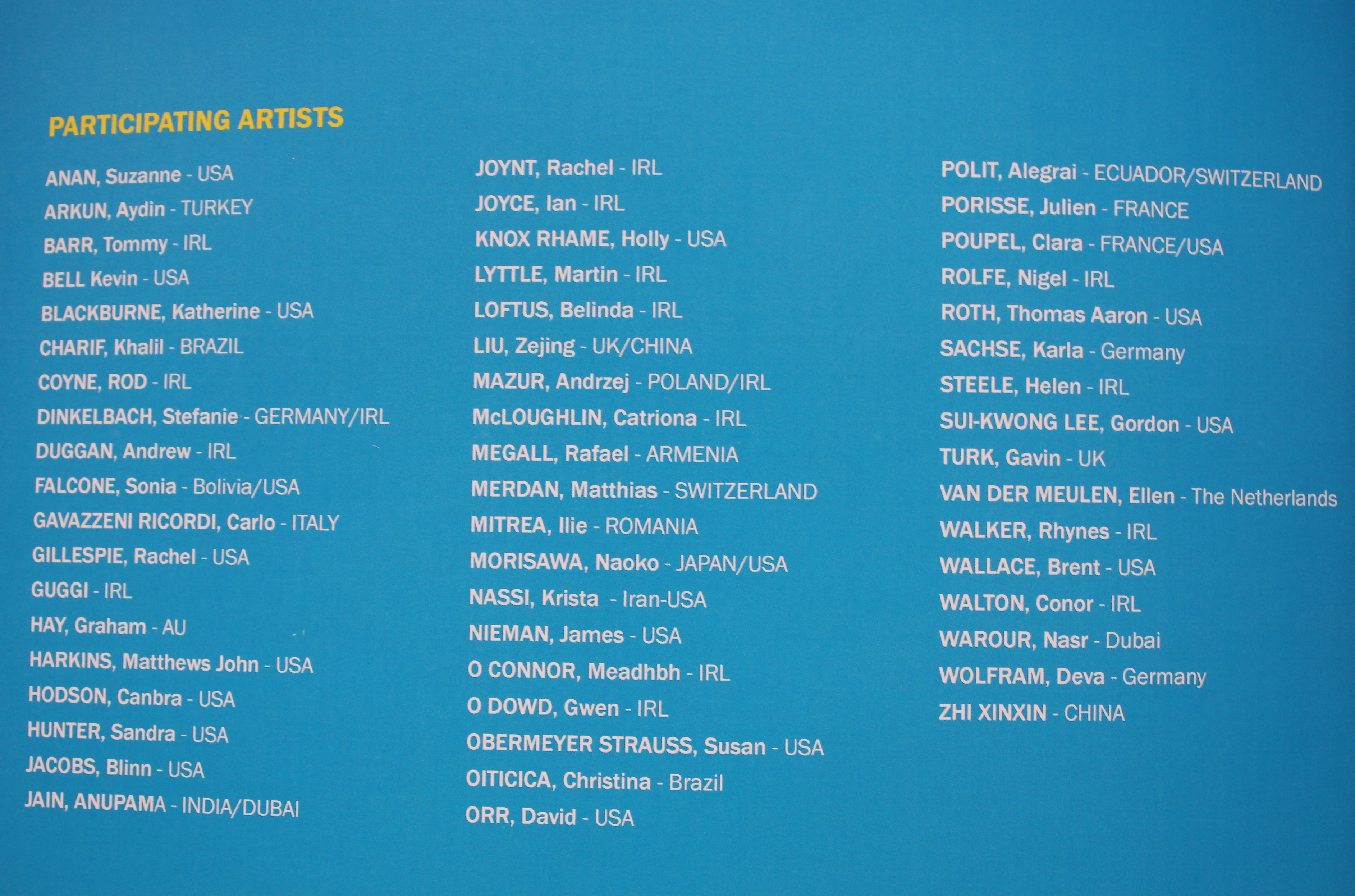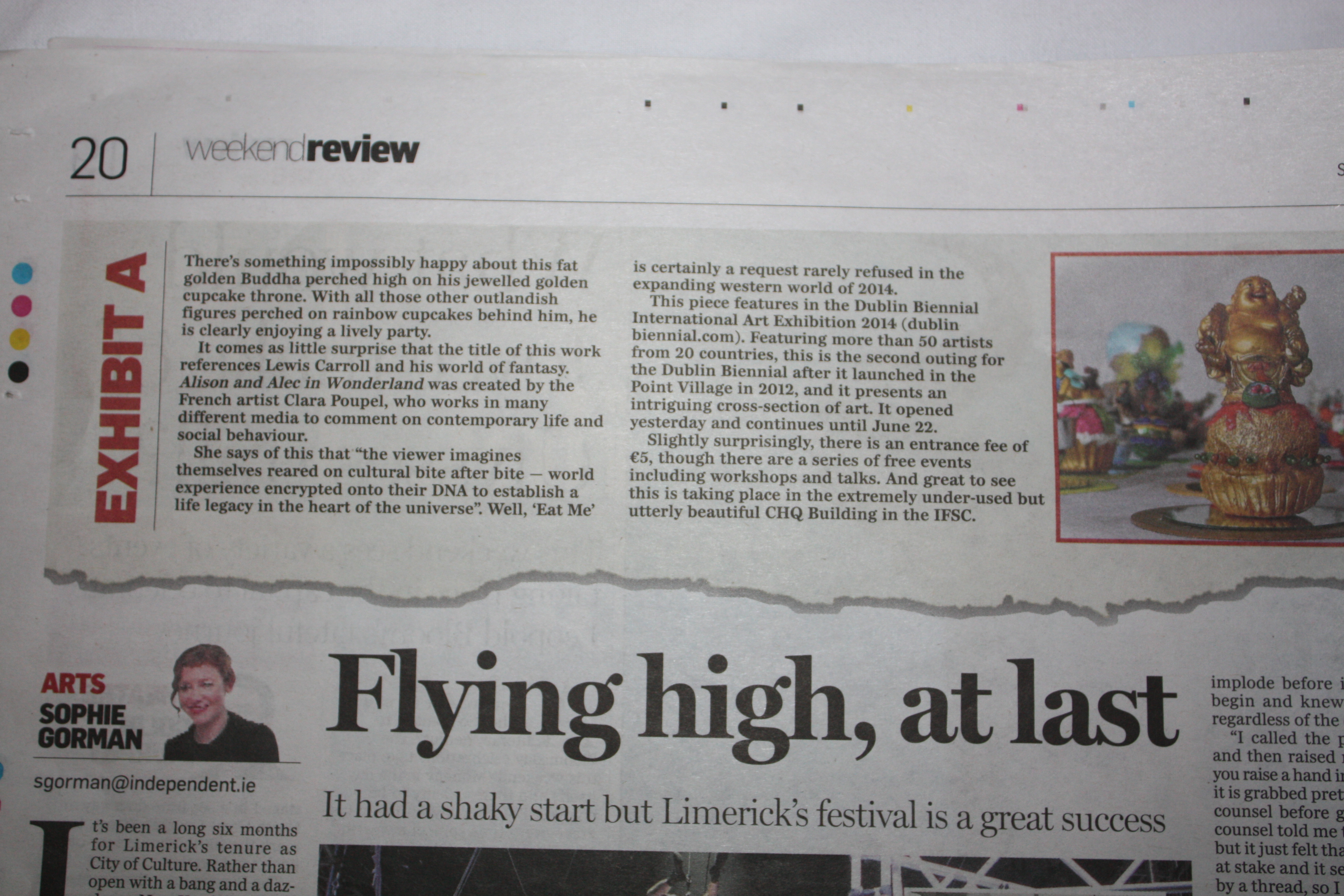 Curriculum Vitae
Exhibitions
2015
• Art Miami NYC , KAVACHNINA CONTEMPORARY, NY, NY
• Art Wynwood , KAVACHNINA CONTEMPORARY, Miami, FL
2014
• Dublin Biennial , International Contemporary Art, Dublin, Ireland
• "Art-­‐Broken", group show, Kavachnina Contemporary, Miami, FL
• "RobWyn-­‐Hood", group show, Kavachnina Contemporary, Miami,FL
• "Touch of Heart" Foundation, group show, Miami, FL
2013
• Group Show, Markovitz Fine Art, Miami, FL
• "Sur Le Pas De Supports / Surfaces", French Weeks Miami,
Kavachnina Contemporary, Miami , FL
• "Paws For Art" curated group show, Humane Society, Aventura, FL
• Art Auction, Ballet Theater, Markovitz Fine Art , Miami , FL
2012
• Group Show, Markovitz Fine Art, Miami, FL
• Art Auction, Ballet Theater, Markovitz Fine Art , Miami , FL
• Art Auction, Dr.Michael Krop S.H.S., Miami, FL
2011
• " My Rapsody in Green" , solo show, Markovitz Fine Art, Miami, FL
• Art Auction, Ballet Theater, Markovitz Fine Art , Miami , FL
• Art Auction, Dr.Michael Krop S.H.S., Miami, FL
2010
• Group Show, Markovitz Fine Art, Miami, FL
2009
• Group Show, Markovitz Fine Art, Miami, FL
2008
• "The Artists's Fair", Cancio Contemporary, Miami FL
• Art Auction, Dr.Michael Krop S.H.S., Miami, FL
• Contemporary Art Auction, Margules Collection,Sundari Foundation, Miami, FL
2007
• Art-­‐Miami , Cancio Contemporary , Miami FL
• AAF , Cancio Contemporary, NYC, NYC
• Group Show, Opera Gallery, Bal Harbor, FL
• Contemporary Art Auction, Margules Collection,Sundari Foundation, Miami, FL
2006
• "Contemporary Visionaries", group show
• "Revealing The Truth", solo show, Haveli&Cancio Cntemporary, Miami FL
• Group Show, Opera Gallery, Bal Harbor, FL
2005
• "Seven International Women", group show, Museum of The Americas, Miami , FL
• LineArt, Contemporary Art Fair, JMA Gallery, Vienna, Austria
2004
• Group Show, Lowe Gallery, Miami , FL
• Art Auction, Art&Bitz Council, Miami, FL
2003
• Group Show, Lowe Gallery, Miami FL